Global talent with deep understanding of
B2B technology marketing
From Sydney to Manhattan, and London to Singapore, Splendid brings a truly global perspective, living and working in some of the most vibrant and liveable cities in the world –and some of the most beautifully remote coastlines as well. With years spent in big, multinational agencies, publishers, marketing departments, start-ups, corporations and as individual consultants, we all came to Splendid Group looking to have more say over how and where we live, all while building a new type of agency: virtual, collaborative and focussed.
Our diverse professional backgrounds and wide range of skills are brought together in pursuit of a single goal: to help B2B tech brands be better understood by the companies and individuals working to make progress, every day.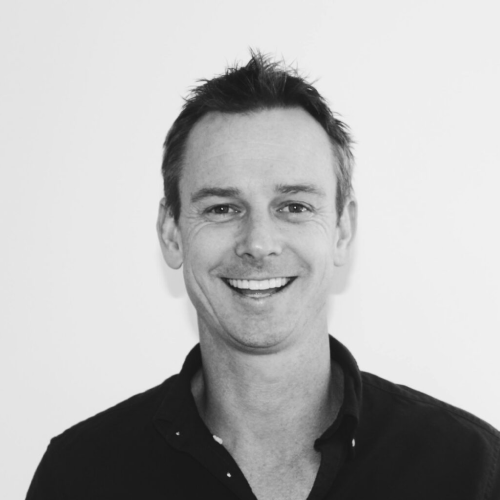 Tim Sands
Managing Director and Co-Founder
With over 20 years' B2B technology communications experience, Tim Sands has a proven track record of developing marketing programs that change the way people think about and purchase technology solutions.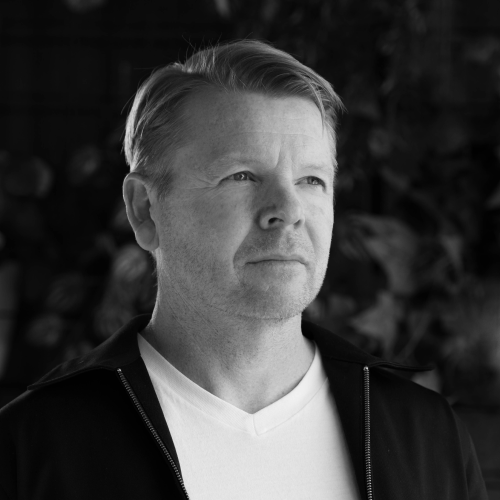 Barrie Seppings
Executive Creative Director
After more than three decades working on global brands in multinational agencies, production companies and boutique brand consultancies, Barrie Seppings is now leading the global creative team at Splendid Group to give clients the unfair commercial advantage of 'creative accelerant thinking'.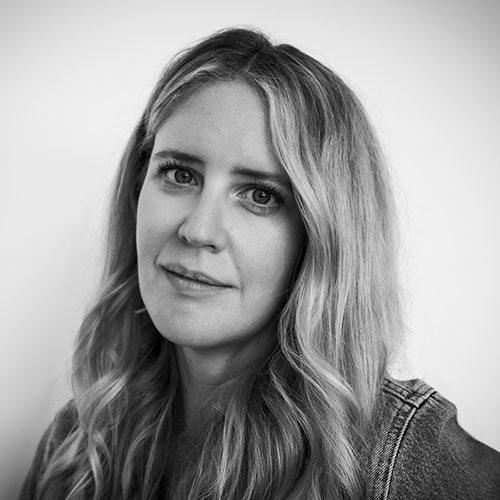 Rachael Webb
Rachael Webb is a hands-on leader, inspired by getting the best out of people and driven to make the most out of every situation. 

A passionate believer in the power of creativity to drive commercial advantage, Rachel brings years of experience in the UK, NZ and Australia to her role at Splendid, helping technology brands in their quest to be a force for good in the world.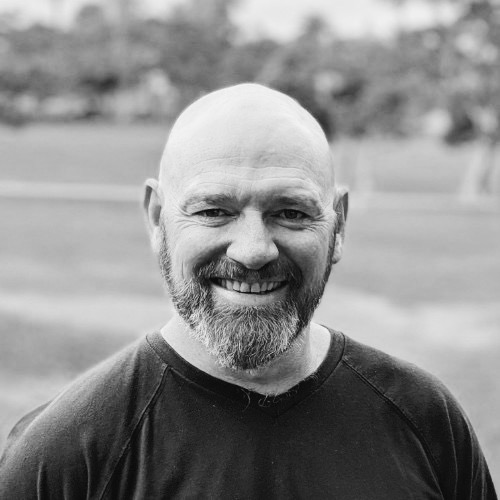 Mark Ryan
Mark Ryan has held a range of executive roles in global, APAC and ANZ companies, including private and public IT, eCommerce, creative and media agencies, for over 15 years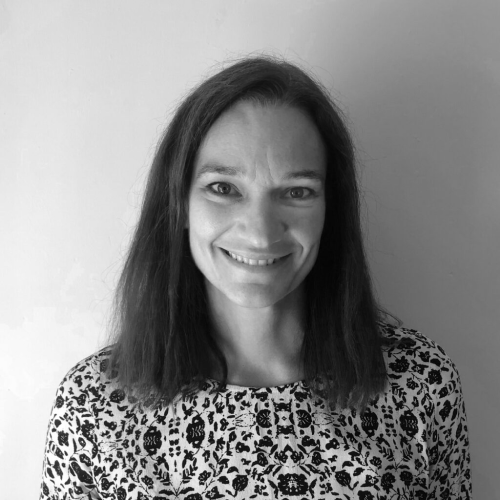 Jessica Littlewood
Jessica Littlewood is a strategic marketer with 20 years' experience and a passion for helping B2B brands engage with their customers to build longer-term, more profitable relationships.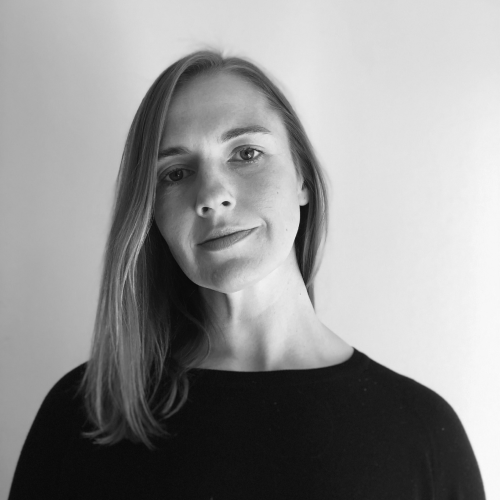 Emily Grunseit
Emily Grunseit is a long time B2B technology specialist, with experience working at both global advertising agencies, and in focused marketing teams. She is passionate about creating meaningful customer experiences that drive commercial value, through insight, content and digital platforms.
Want to know more about
our team?

Get in touch.
Unlike other B2B marketing agencies, Splendid Group has a specific focus on technology brands. We have helped some of the world's leading technology businesses connect with their customers and get cut-through in an increasingly competitive market. How can we help you?