Stand out in a crowded marketplace with our
B2B branding services
Why choose Splendid Group as your
B2B branding agency?
In the B2B technology sector, competition is fierce, and first impressions certainly do count. A key part of both attracting and retaining quality clients is having a professional, unique and consistent brand across all your marketing channels. Whether you're hosting a webinar, sending out an eDM series, publishing an article on LinkedIn, or writing for your own website, it's vital that your brand always carries your organisation in a positive and engaging light. This is where the experts here at Splendid Group come in.
Our creative team has been working in B2B technology marketing for decades. Our strategists, designers and copywriters have the expertise required to develop brands that make an impact and establish trust. We help you create a new brand from scratch, revitalise an existing brand, or develop additional branding elements to support new products or services within your portfolio. We also produce in-depth, easy-to-use brand guidelines to help you support your team, ensure consistency, and onboard new staff or communications partners.
Splendid's approach to B2B branding services
Cross-channel consistency
With so many different channels now available to marketers, we ensure your brand is consistently and professionally represented – regardless of where and how you're connecting with your customers.
Less 'tech', more 'teach'
While your brand is anchored in technology, we ensure your brand language is clear and benefits-led – without the acronyms and complex language that can deter potential buyers.
Our capabilities within this service
FAQs about
B2B branding services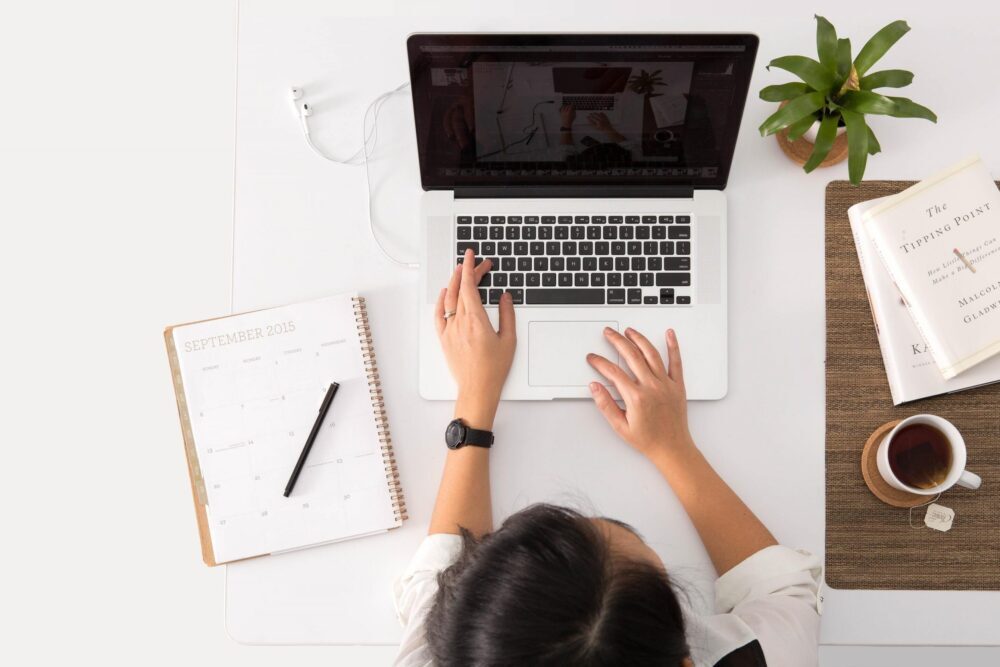 Splendid Group's Ronit Jackson reckons you absolutely can. You may not be consciously thinking about it as you move through your world, but a User
Read More
What type of video is right for your B2B technology marketing?
Want to know more about
B2B branding services?

Get in touch.
Unlike other B2B marketing agencies, Splendid Group has a specific focus on technology brands. We have helped some of the world's leading technology businesses connect with their customers and get cut-through in an increasingly competitive market. How can we help you?