B2B event marketing

that makes an impact
Get better results from your virtual, hybrid and in-person events with Splendid's expert B2B event marketing strategy and services.
Why use a
B2B event marketing

agency?
Events are an essential part of the marketing mix. Whether they're virtual, face-to-face or hybrid, events help you connect with customers and share information about your brand in a curated environment. However, with so many events – on all kinds of topics, and from almost every brand – it's increasingly difficult to stand out and secure attendees.
Creating successful, high-impact events in today's environment requires strategic thinking and creative execution. Marketers need to find fresh, relevant content to attract attendees and engage audiences.
Splendid helps technology businesses optimise the effectiveness of their B2B event marketing by using data-led research and account based marketing strategies to find out exactly what attendees want. These insights help us craft interesting and relevant content that stays with attendees after the event and encourages further engagement with your brand.
Splendid's approach to B2B Event Marketing
While it's vital that you engage people during your event, it's also essential that you hold their attention immediately after and continue to develop the relationship. Our B2B event marketing strategy is focused generating ongoing interest in your brand, at every step.
Maximum content generation
Does your team produce quality content for your events that never gets re-purposed or re-published? Splendid helps you drive more value out of your content, converting it into a range of assets to use in content programs and nurture streams for both attendees and non-attendees.
Our capabilities within this service
FAQs about
B2B Event Marketing
Our strategy team work with you to define your marketing goals, and then determine how you can reach your potential audience in the most effective way. Whether your event runs as a face-to-face, virtual or hybrid experience, we can help conceptualise your event, plan your content, promote the experience and nurture your attendee prospects after the event – ensuring you are making the most of your event content, as well as converting the highest number of leads.
One of the most important elements in a successful virtual event is high value content. The more value you offer, the greater your audience engagement is likely to be. Examples of quality event content include:
Sessions that help attendees solve specific problems or learn new skills.
Networking sessions with peers who share similar interests and goals.
Opportunities to interact with subject matter experts or industry influencers.
Free downloads like guides, eBooks, templates, and worksheets that help get results faster.
Tools like calculators that help attendees understand how to navigate common pain points in their lives or careers.
Access to exclusive deals and promotions from sponsors.
Interactive sessions that go beyond straight lectures to create engagement through open discussions, polls and surveys, Q&A sessions, or even breakout rooms for small group discussions.
There are many ways to re-use and re-purpose event content to add more value for attendees. Examples include:
Creating a highlights reel – a short, punchy video of clips from the event.
Share interesting facts and statistics about the event.
Turning poll results into an infographic.
Providing access to speakers' presentations.
Repurposing event content into educational blog posts or articles
Leveraging video content.
And much more.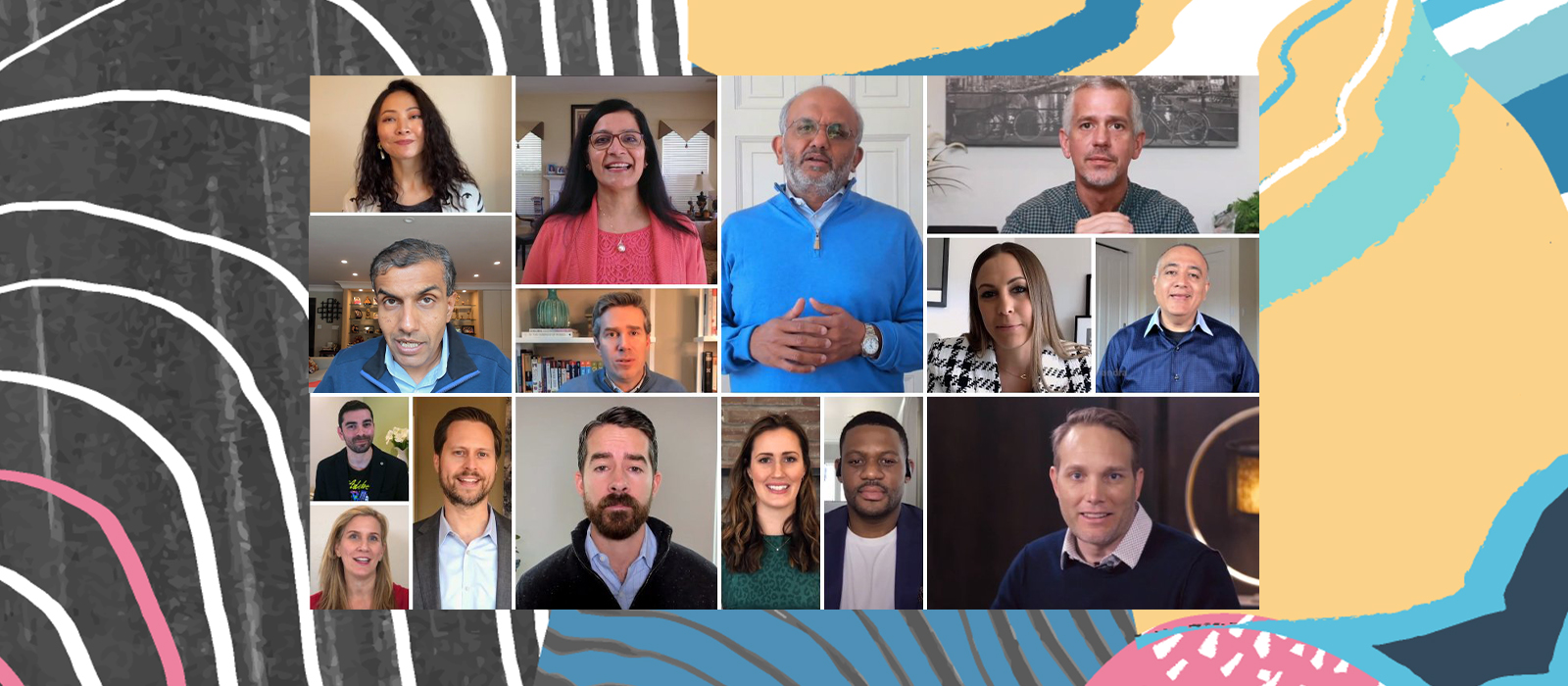 One of the big positives to emerge from a virtual event is the level of data it can make available to us as marketers. With the
Read More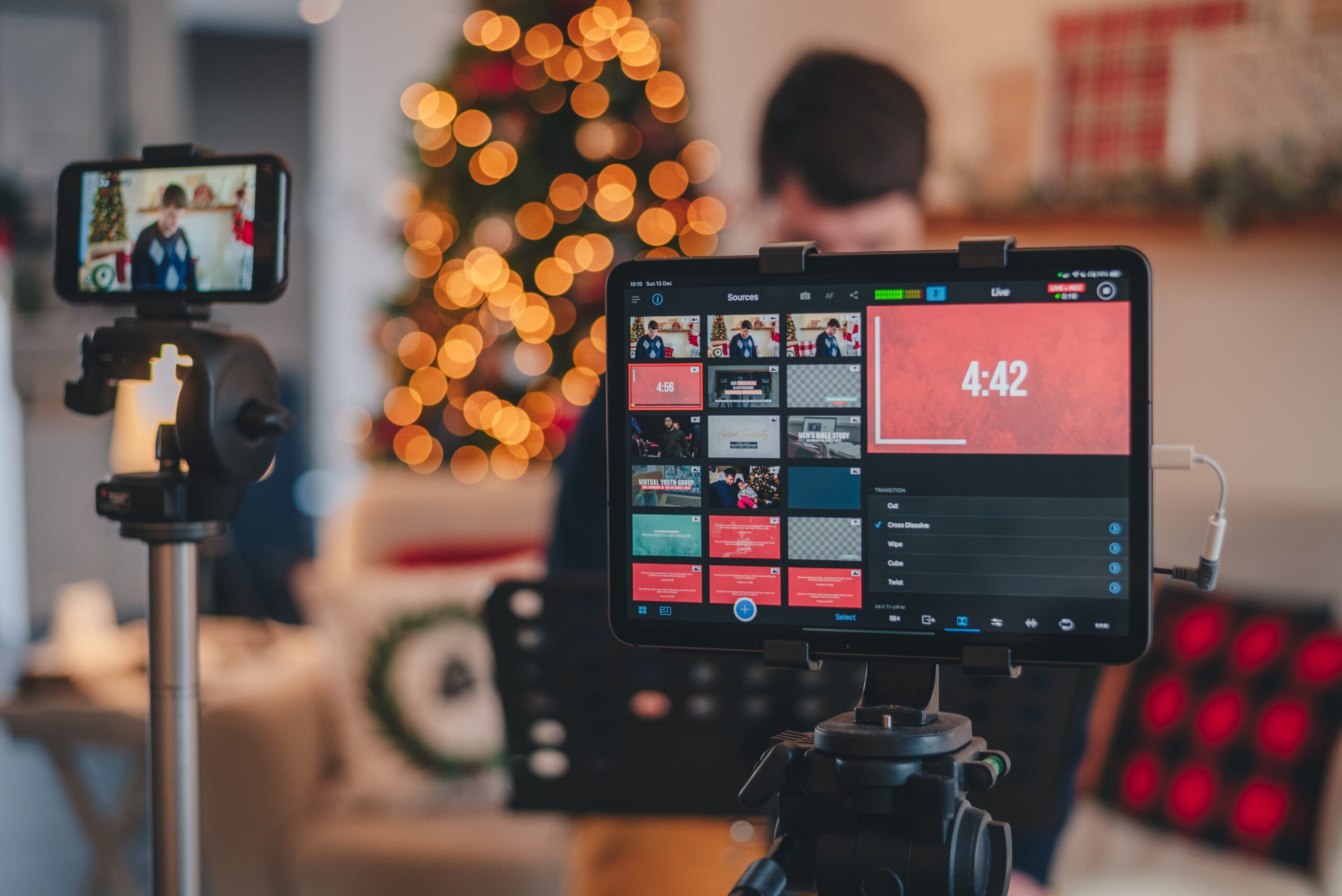 The last 18 months or so have completely changed the game for event planners and marketers around the world. With travel off the cards for
Read More
What type of video is right for your B2B technology marketing?
Want to know more about
B2B Event Marketing?

Get in touch.
Unlike other B2B marketing agencies, Splendid Group has a specific focus on technology brands. We have helped some of the world's leading technology businesses connect with their customers and get cut-through in an increasingly competitive market. How can we help you?