Guide your customers along the purchasing journey with Splendid as your
marketing automation agency
Reach more customers, more effectively, with industry-leading marketing automation tools, and strategic guidance from the marketing automation specialists at Splendid
Why use a
marketing automation agency?
Reliance upon online tools and sales channels increased heavily during the pandemic, with 70 to 80% of B2B decision makers now preferring remote human interactions or digital self-servicei . Crucially, 70% say they are open to making new, fully self-service or remote purchases in excess of $50,000 and 27% of buyers would even spend more than $500,000 online.ii
Clearly marketing automation has become particularly important in helping businesses to connect with customers as they move along the purchasing journey. Marketing automation uses AI and data-led insights to help you create and deliver finely-tuned content based on your buyer personas and their purchasing intent. Automation can also help you scale up to track your email marketing success, optimise your website traffic, qualify leads faster and enable you to send more qualified leads to sales.
Splendid's team helps you leverage a range of best practice marketing automation tools to help optimise your campaign success.
Splendid's approach to marketing automation
Get the most out of industry-leading marketing automation tools by powering your activity with our expert strategic insight and advice for selecting personas, channels, and ideal messaging.
Evolution through insight
We help you continually analyse and optimise the impact of your marketing automation activity, so you can implement required technology updates and ensure continued marketing success.
Our capabilities within this service
FAQs about
B2B social media services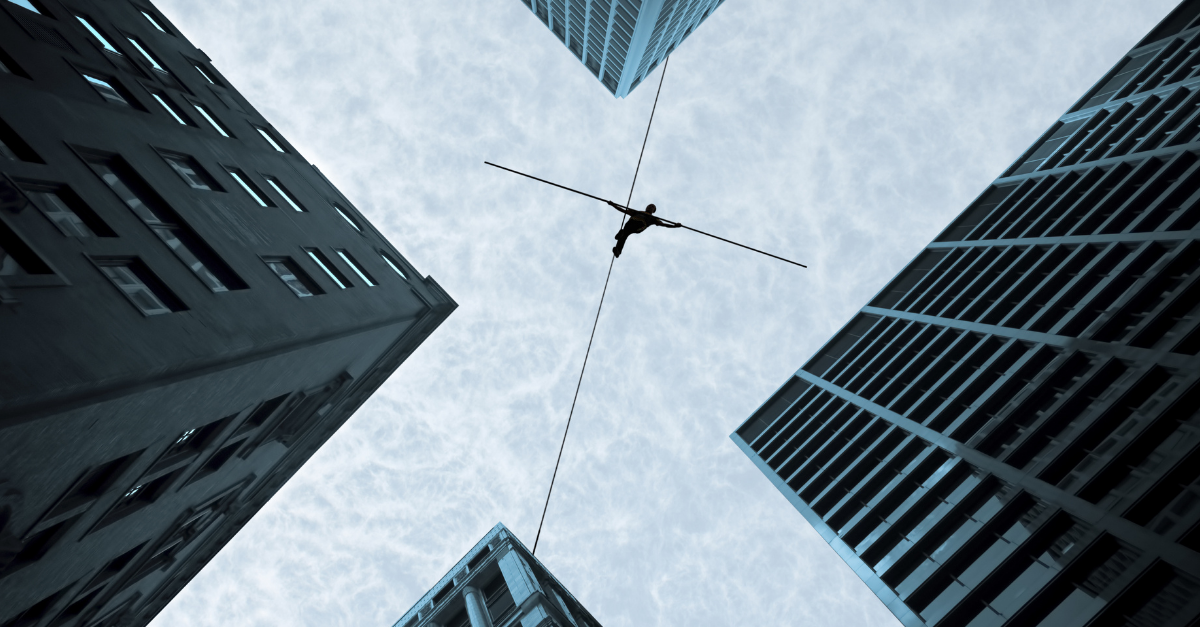 With a business back drop of so much change in such a short time, it's critical that B2B tech vendors and marketers consider how to keep pace and even better, keep ahead of customer's changing needs.
Read More
What type of video is right for your B2B technology marketing?
Want to know more about
marketing automation?

Get in touch.
Unlike other B2B marketing agencies, Splendid Group has a specific focus on technology brands. We have helped some of the world's leading technology businesses connect with their customers and get cut-through in an increasingly competitive market. How can we help you?