With a business back drop of so much change in such a short time, it's critical that B2B tech vendors and marketers consider how to keep pace and even better, keep ahead of customer's changing needs.
Pre-COVID our industry spent a lot of time on straight lead gen. You know the formula. Create a weighty piece of content, gate it, drive leads, follow them up, convert them. Bang, job done, move on to next lead gen campaign.
But the effectiveness of this approach, in this current business climate is waning. And when you look under the hood, it's not really all that surprising.
Leaders are overwhelmed in a sea of complexity, that they need to navigate their way out of. They are re-prioritising spending across all categories, and purchases over $5,000 are attracting more eyeballs than ever, including procurement.
Leaders need unique insight that spans immediate challenges and long-term opportunities. They need fewer partners that will go deeper—who not only guide them but who can also roll up their sleeves to deliver against massive internal pressures like stakeholder alignment, tight budgets and near impossible turnaround times.
It's a balancing act between trust and getting the job done.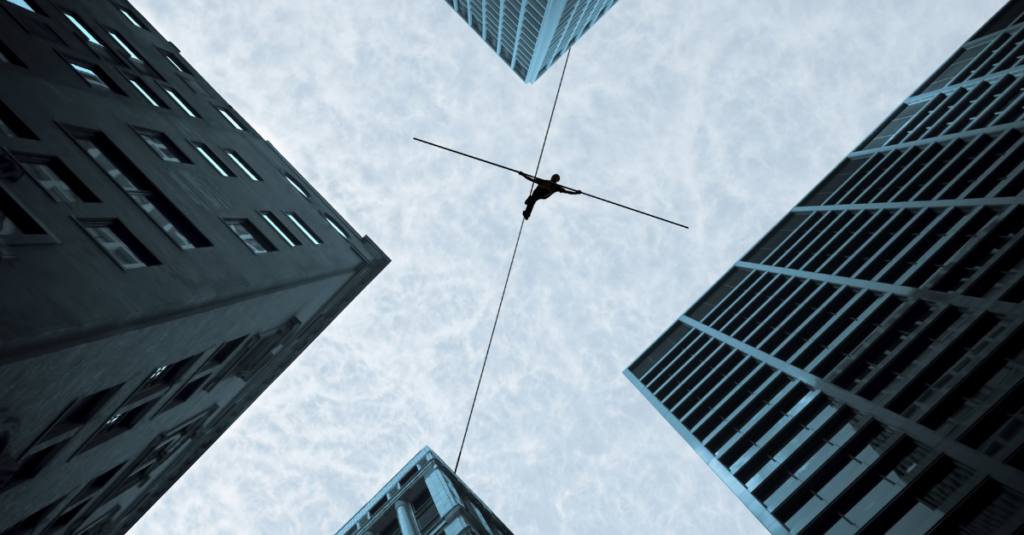 So how can tech vendors and marketers stay relevant?
First and foremost, a one-off campaign wont be the magic bullet—if we want to make a difference a fundamental shift in our approach is needed.
At the heart of it, is a shift from short-term tactics to long-term thinking and planning, with a set execution framework backed by measurement.
The longer-term planning is where we go deep into the customer needs, business context and how our solutions and people can help. And while this knowledge provides the bedrock for our thinking, it's how we wrap it up, deliver it and measure it that creates the pathway to sparking new market interest, building trusted relationships and accelerating commercial success.
Six considerations as you move into a GTM program approach
Start with an annual plan that maps the planning insights into an easy to manage program of work. Take the time to grow support for the program across your business.

Create an overarching program narrative that makes it easier for leaders, marketers, sellers, partners and anyone else in your eco-system to understand and to talk to.

You may still choose to roll out campaigns quarter-by-quarter, but the difference is that each campaign wave has a clear role, which is to build up a part, but not all, of your story; your complete story can be drip fed to aid understanding and build market awareness and interest overtime.

Don't lose the focus on driving engagement and commercial results – but balance this with what is right for the customer. If they are early in their journey and/or have a lot of complexity to overcome, the first quarter for them might be about content, experiences and building relationships rather than buying, and that should be ok.

It's also important to set benchmarks as to what success looks like at a program and at an individual campaign wave level and measure success against these set targets. Here we are not only interested in high-level customer and sales targets, but the nitty gritty insights of what channels, creative messages, audience segments and partners contributed to these numbers.

The end game is to get valuable insight on what works and what doesn't, so you can efficiently shed the waste, build on success and accelerate outcomes quarter-on-quarter, year-on-year…and on it goes.
Without the catalyst for change, the industry may have got away with a one and done approach, but the circuit breaker is here and we're firm believers that it's time for our industry to act.
Find out more
To discuss your program, get in touch with Splendid's Strategy Director, Mel Johnstone.