The lead generation agency

that can help you reach more B2B technology buyers
Splendid Group: the expert lead generation agency for technology B2B sales
Why use a
lead generation agency?
Success in B2B technology marketing is about developing long-term customer relationships, as well as continually identifying and converting new leads. At Splendid, we use data, customer insights, best practice tools and strategy to help you reach quality leads.
Our expert strategists work closely with you to refine your campaign objectives, develop a detailed strategy and produce compelling content to ensure your campaign messages reach the right target audiences. We also implement the full range of marketing programs to enhance your core lead generation activity, including performance media, search engine marketing and optimisation, telemarketing, content automation and more.
Measurement and analysis are vital components of any lead generation campaign – our team provides ongoing insights into the performance of your messages, placements and cross-channel activity.
Splendid's approach to Lead Generation
Backed by data-driven insight
We leverage both our experience and expertise in B2B marketing, as well as best practice tools and technology, to provide you with accurate, data-led insights. This ensures you can focus on the right people to target, delivering the most relevant messaging in the most effective channels.
Continual optimisation is essential
Capturing the attention of as many potential high-value customers as possible is a matter of consistency and persistence. Measuring the impact of a campaign, and tuning the messaging and tactics in response, is vital. Our team provides you with the ongoing analysis and feedback you need to maximise your lead generation programs over time.
Our capabilities within this service
FAQs about
B2B Event Marketing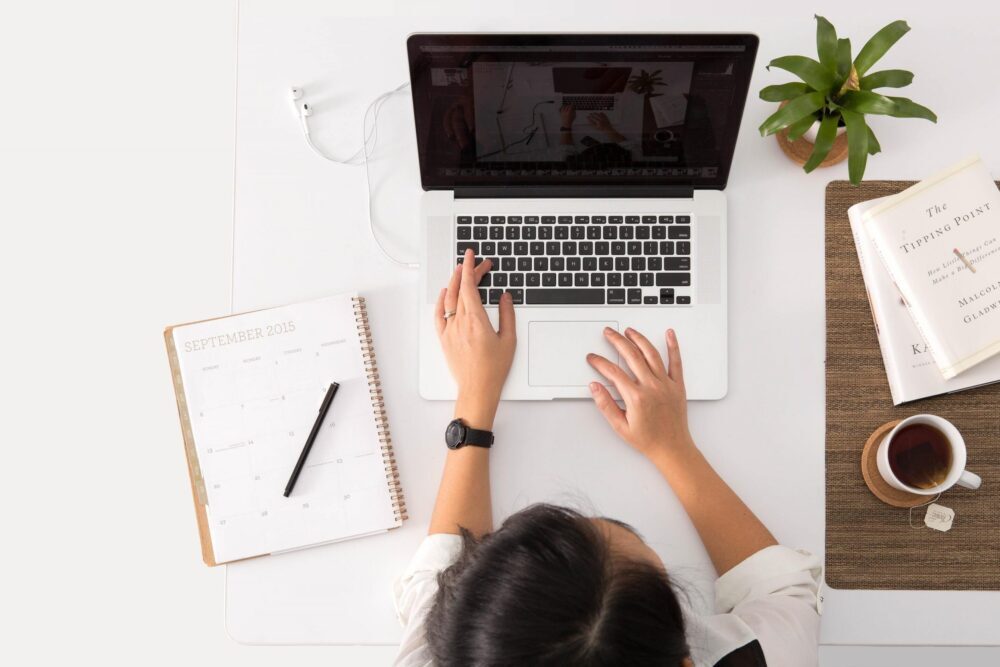 Splendid Group's Ronit Jackson reckons you absolutely can. You may not be consciously thinking about it as you move through your world, but a User
Read More
What type of video is right for your B2B technology marketing?
Want to know more about
lead generation services?

Get in touch.
Unlike other B2B marketing agencies, Splendid Group has a specific focus on technology brands. We have helped some of the world's leading technology businesses connect with their customers and get cut-through in an increasingly competitive market. How can we help you?