Technology changes at a rapid pace – as does the volume of data, and the tools, available to us as marketers. Yet while techniques may evolve, the goal of any activity is typically the same: generate and convert more profitable leads.
So, what does it take to generate high value leads in the current climate and with the tools we now have at hand? What techniques can your tech business use to stand out from the crowd? Here are three of our top tips:
1. Target buying committees, not individual stakeholders
The way businesses purchase products and services has changed. In days gone by, a tech investment was the responsibility of the IT team, with perhaps some input and sign-off provided by the Chief Technology Officer. Now, as technology has far greater applications and affects far more aspects of a business, the decision is made by a 'buying committee' – which research indicates typically has around 10+ stakeholders. Unfortunately, the more people are involved, the more dysfunctional the committee becomes, and their likelihood to buy drops accordingly.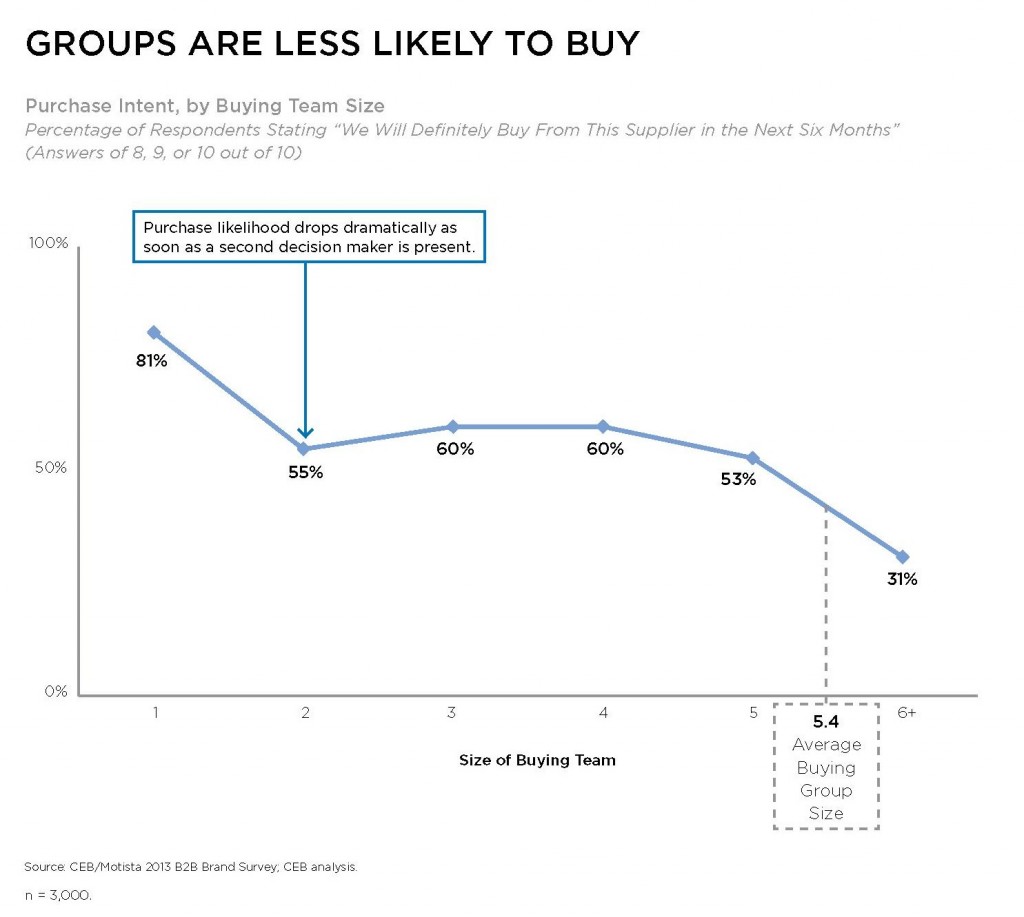 This means that when marketing, we need to assume a broad spectrum of needs and priorities, and try to identify the point at which these diverse needs intersect.
2. Teach your customers something new
Focusing on the needs of your customers rather than your own products and services is a basic tenet of marketing. However, by teaching your customers something new – and potentially something engaging and provocative – about their business, you can considerably increase the likelihood of a sale.
In fact, customers are 48% more likely to buy if you are teaching them something about their own business needs or challenges.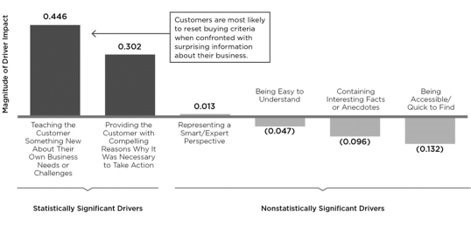 In addition, suppliers that focus on collective learning – that is, teaching the buying committee something new and of value, are 20% more likely to win a high quality deal whereas positioning their offering on the merits of the value to individual stakeholders can actually lead to more dysfunction amongst the group and no sale.
3. Get involved as early as possible
Getting involved early – before too many decisions have been made – is another key priority when it comes to generating and converting high value, profitable leads.
Evidence suggests that by the time most sales people enter the conversation, a decision is already 57% made – whether or not it's the best one for the business. This means that a piece of new business ends up as nothing more than a commodity sale, where suppliers compete on price and implementation.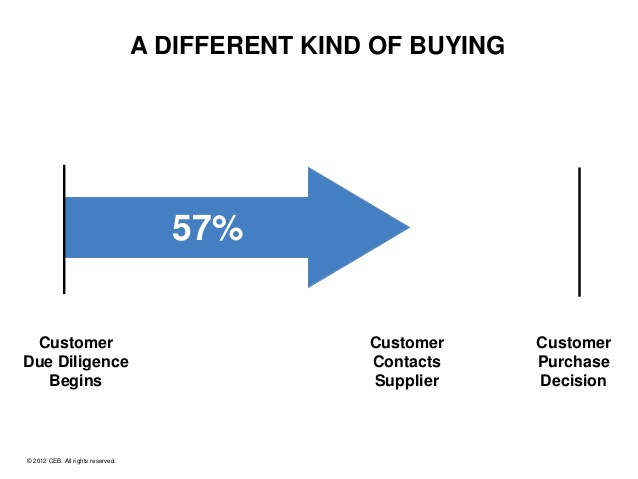 Instead, by working with a customer when their problem and solution are still being defined, you can become a trusted advisory and help their buying committee build consensus that can eventually lead to a considerably broader and longer-term sale.
Want to Find out more ?
To find out more about generating more profitable leads in your B2B tech marketing, and converting more of these leads into high-value sales, get in touch.