Develop deeper and more profitable customer relationships with
Account Based Marketing
Splendid Group: your experienced Account Based Marketing agency for B2B technology sales.
Today's technology buyers are often time poor and overwhelmed by information. The market is saturated with content, and it can be hard for a buyer to know what is valuable – or even genuine. At the same time, the 'buying committee' in a typical organisation is much larger than it used to be – somewhere between 6 to 10 people, according to Gartner – and can include some stakeholders not traditionally part of a business technology decision. This means priorities can differ and finding consensus can be a challenge. This is where Account Based Marketing (ABM) and an expert ABM agency can make all the difference.
With the help of an ABM agency, you can get to know your target customers – including their specific needs and priorities – and guide them, in an authentic and transparent way, along their path to purchase. It's an effective strategy that can be extremely beneficial both for you as a seller, and for your customer. It's also one that can lead to long-term, sustainable sales growth.
Splendid's approach to Account Based Marketing
We're your trusted partner, allowing you to be theirs
As your ABM agency, we empower you to become a long-term advisor to your customers. A steady stream of strategic insights, research, marketing material and performance analysis ensures you make valuable contributions recommendations and convert more high-value opportunities.
We continually seek opportunities for growth
We take a long-term view of Account Based Marketing and are committed to helping you grow your relationships with both individual customers – and the buying groups they influence, over time. By providing ongoing analysis and insight, we help you adjust to changing market and account contexts, by re-prioritising and refining your ABM plan in response.
Our capabilities within this service
FAQs about
Account Based Marketing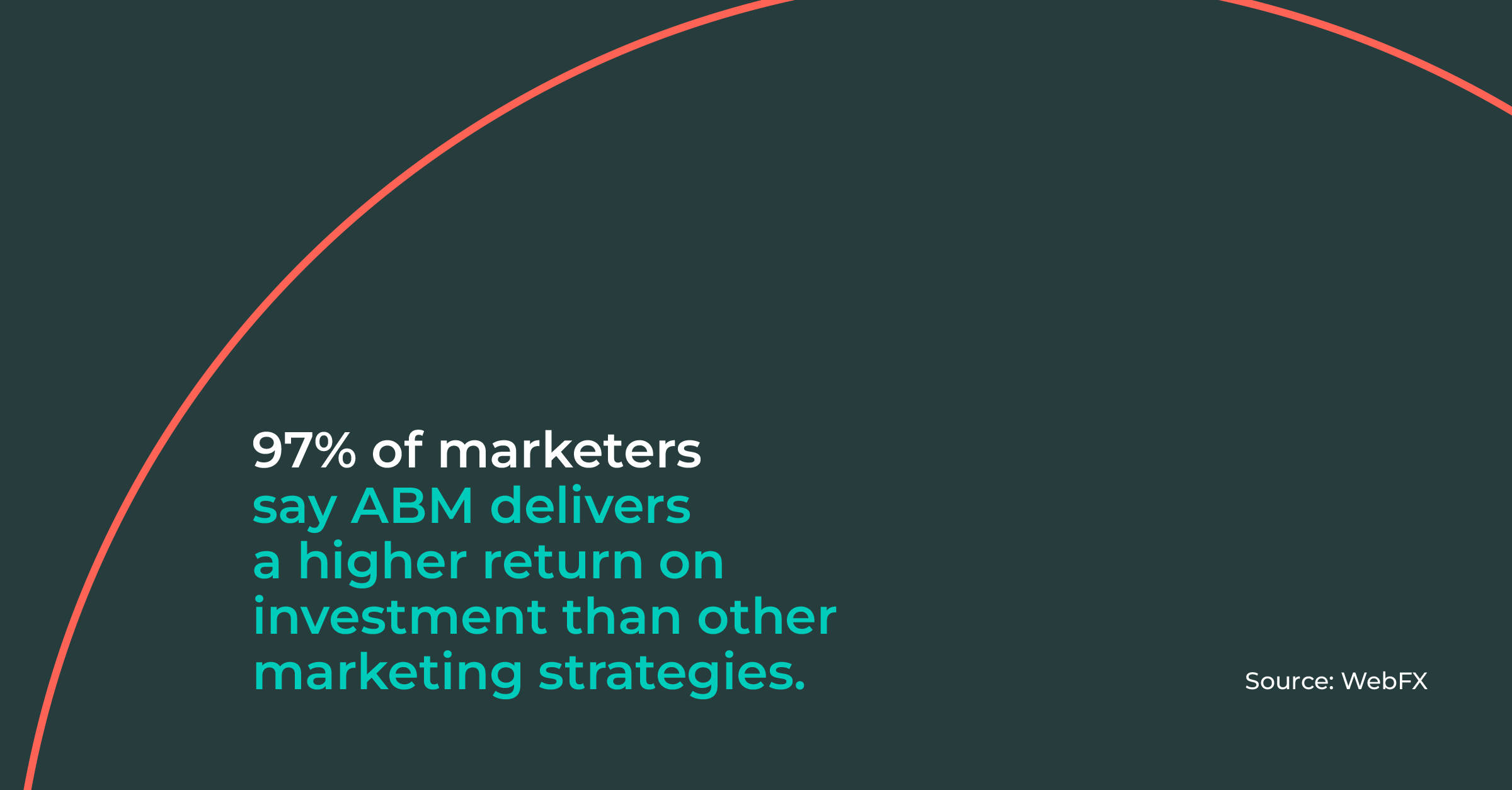 No longer viewed as a 'nice to have', Account Based Marketing (also known as Target Account Marketing, or Strategic Account Marketing) has seen a resurgence
Read More
What type of video is right for your B2B technology marketing?
Want to know more about
Account Based Marketing?

Get in touch.
Unlike other B2B marketing agencies, Splendid Group has a specific focus on technology brands. We have helped some of the world's leading technology businesses connect with their customers and get cut-through in an increasingly competitive market. How can we help you?