The
B2B social media agency

for tech brands
Decades of B2B technology marketing sets Splendid Group apart from other B2B social media agencies
Why use a
B2B social media agency?
Your B2B buyers spend a lot of time on social channels:
22.7% of internet users use social media for work-related networking and research
96% of B2B content marketers use LinkedIn for their content marketing.
89% of B2B marketers use LinkedIn for social media B2B lead generation
and social media is the top distribution method for B2B content marketers, with 90% using social tools.
As a leading B2B social media agency, Splendid connects you with your customers in the channels where they're actively researching their technology purchases. We have the strategic insight and detailed knowledge of the social media landscape, as well as the content and design skills to ensure you're reaching the right people, in the right place, and at the critical points in their buying journey. Talk to our Social selling experts, to help your sales consultants use social channels to nurture customers before, during and after they have engaged with you.
Splendid's approach to B2B social media selling
Reaching customers in the right place, at the right time
Successful B2B technology social selling is all about reaching customers at the right stage of the purchase journey – providing the information they need to fine-tune their decision-making, while making your brand part of their consideration set. Our strategic social selling experts provide the insights you need to ensure you're reaching potential and existing customers with effective, well-timed messaging.
Building brands for organisations and individuals
As a B2B social media agency, we deliver content programs that promote and strengthen your organisation's brand. We also deliver similar results for individuals within your sales teams. We help your sales professionals build their individual reputations in social channels, connecting them to the right people and enhancing their reputation as a technology thought-leader
Our capabilities within this service
FAQs about
B2B social media services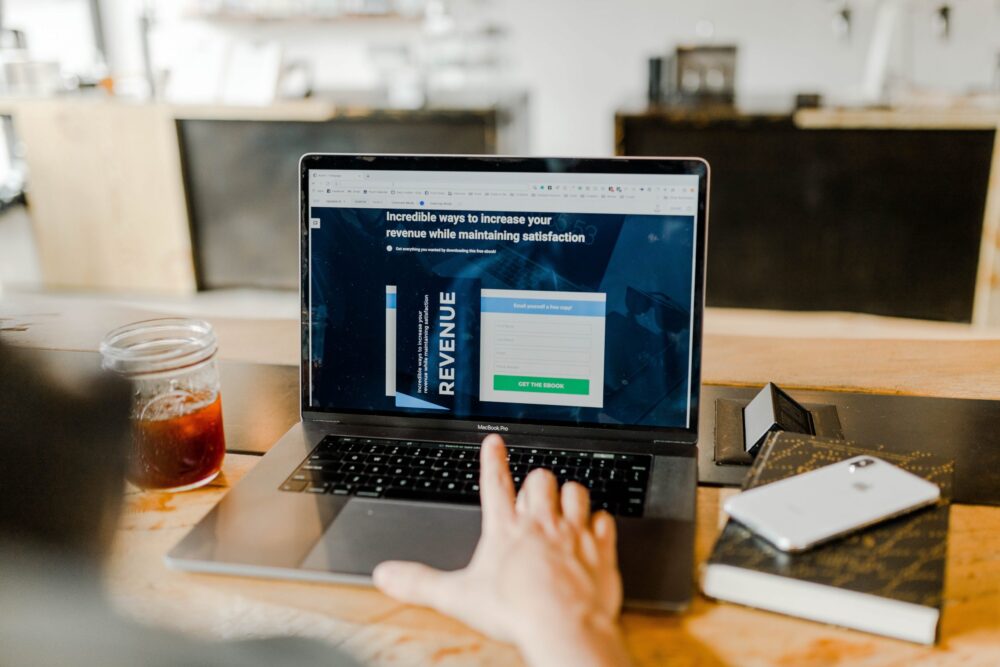 Your business has a Twitter account, a LinkedIn company page, Facebook page, and a YouTube channel. You have a social scheduling in place and publishing
Read More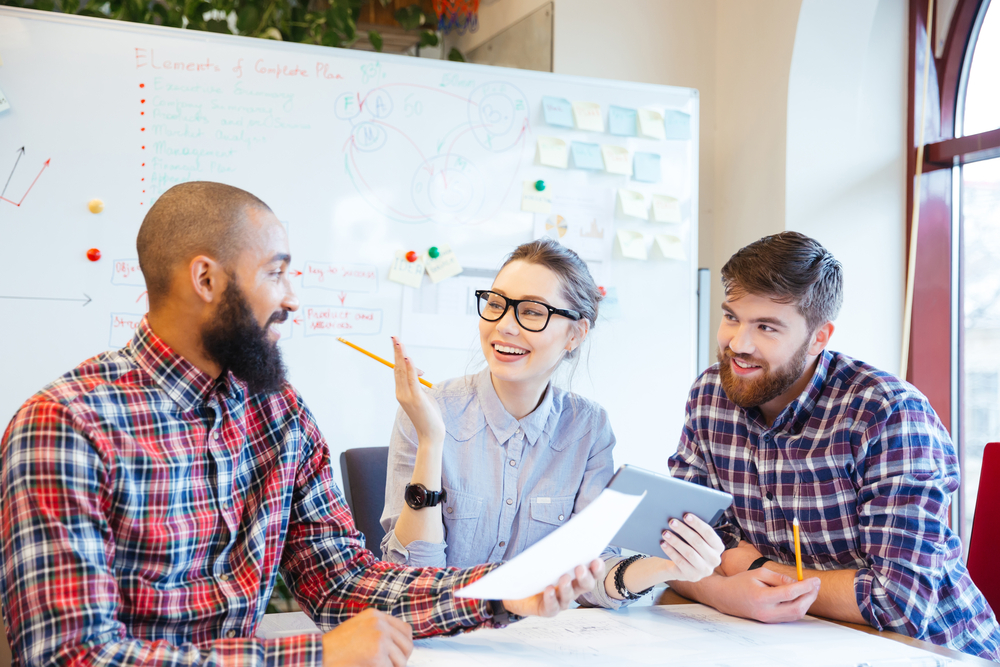 The way in which businesses purchase products and services has changed. Today, the decision to make a major IT investment isn't something that's made solely by
Read More
What type of video is right for your B2B technology marketing?
Want to know more about
social media selling?

Get in touch.
Unlike other B2B marketing agencies, Splendid Group has a specific focus on technology brands. We have helped some of the world's leading technology businesses connect with their customers and get cut-through in an increasingly competitive market. How can we help you?