Get more from your partner program with the
partner marketing agency

for B2B technology brands
Optimise your partner program with Splendid as your partner marketing agency for to-partner and through-partner marketing.
Why use a
partner marketing agency?
Engaging and empowering partners is now an essential part of successful B2B technology marketing. Yet many businesses are unsure how best to structure and manage their partner programs. The truth is there are a limited number of potential partners in the technology sector, and competition for their loyalty is fierce. To stand out, you need to reward and nurture the partners you already have, plus uncover creative ways to attract new partners to your network. By focusing on building a unique, sustainable and authentic partner program, you can create value for your partners, their customers, and your own brand.
Splendid has been developing IT B2B channel marketing programs for over a decade, giving our team a deep understanding of partner program mechanics, marketing and communication. We help you analyse your program through a commercial, customer and competitive lens, then recommend specific strategies and tactics to help you continually improve and evolve your program over time.
Splendid's approach to Partner Marketing
When it comes to partner programs, it's far better to have a smaller group of highly engaged partners than a vast network of partners with a more casual relationship to your brand or products. Rather than casting the net too wide, we help you focus on the partners that are the best fit for your technology business.
It's not uncommon for technology brands to struggle with measurement of the performance of their partner network. This leads to inefficient marketing investment, or a disengaged and unmotivated partner network. As an experienced partner marketing agency, we focus on providing you with the visibility you need, so you can build more high value relationships.
Our capabilities within this service
FAQs about
B2B social media services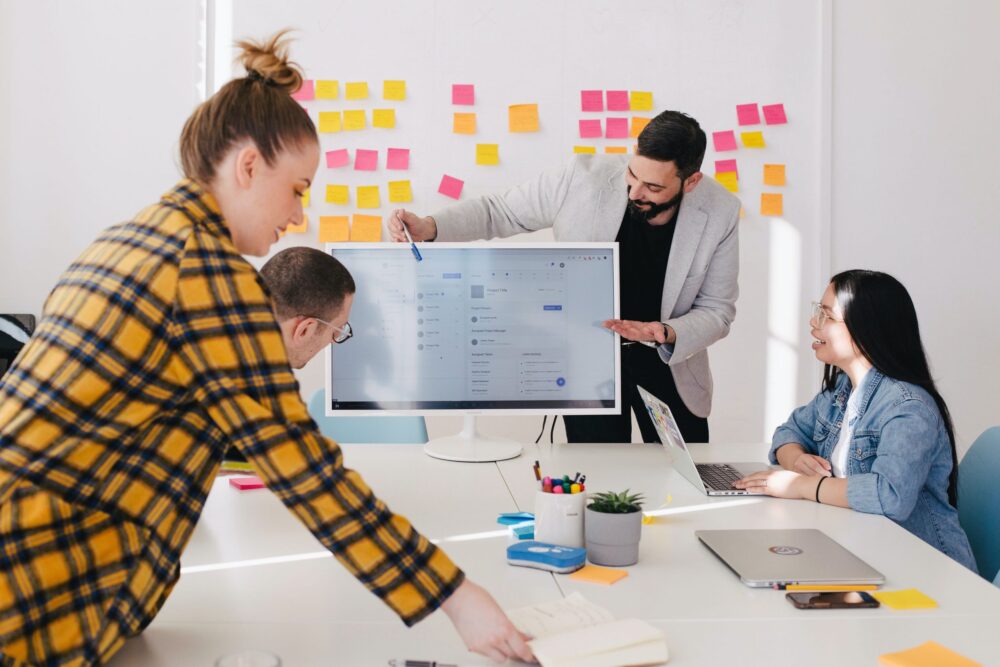 Marketing is becoming an increasingly stressful endeavour as marketers are tasked with doing more with less. True marketers, have access to an ever-increasing array of
Read More
What type of video is right for your B2B technology marketing?
Want to know more about
Partner Marketing?

Get in touch.
Unlike other B2B marketing agencies, Splendid Group has a specific focus on technology brands. We have helped some of the world's leading technology businesses connect with their customers and get cut-through in an increasingly competitive market. How can we help you?