As a technology firm, your partner program plays a crucial role in helping you market and sell your products and services. In fact, up to 90% of tech sales are now made through partner networks.
Splendid's 2020/2021 State of B2B Tech Marketing in Australia survey revealed that 73% of our customers have a partner network that promotes or sells their services, split evenly between those with 1-50 and 100+ partners. An impressive 71% also say they have a structured partner program in place to keep partners informed and motivated to sell.  
That said, there are only a limited number of partners in Australia, and competition for their loyalty is fierce. As such, optimising your partner program is vital – it's extremely important to find ways to attract new partners, secure the loyalty of the ones you already have, and boost everyone's overall performance.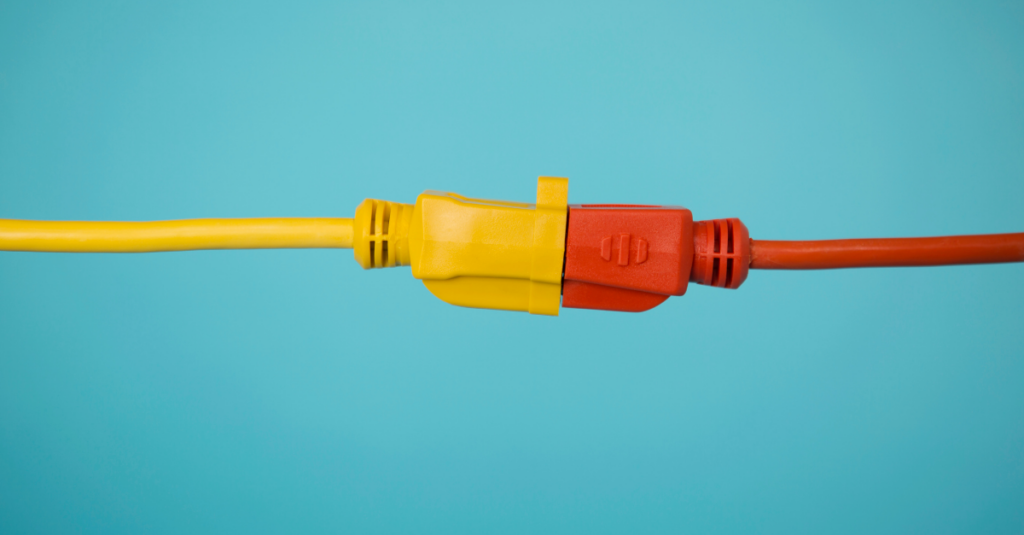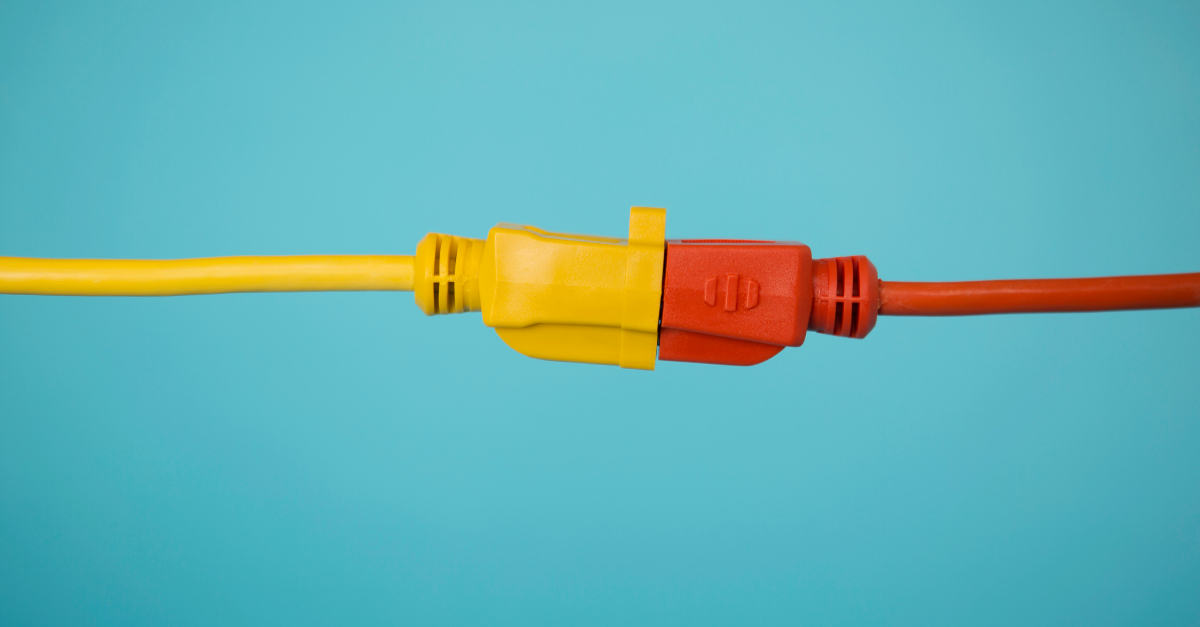 How Splendid can help:
Splendid's Partner Program service can help you:
Identify any gaps or obstacles in your current program, as well as opportunities for growth.
Understand the competitive landscape – what your competitors are doing to attract and motivate their partners and if it is/isn't yielding results.
Set relevant, specific and highly customised goals and metrics for evolving your program into the future.  
Drive engagement by creating, producing and delivering high value marketing assets and resources to your existing and potential partners on your behalf.  
Continually measure and optimise your program with detailed insights from marketing activity, partner/vendor interviews, surveys and competitors.
What is involved?
The team here at Splendid can help you evaluate and potentially improve your partner program by providing a customised Partner Program Audit and Optimisation Strategy.
Depending on your specific requirements, this could include several key deliverables:
Commercial Insights Report
This is where we conduct an audit and analysis of commercial, audience and competitor insights to help you identify growth obstacles and acceleration opportunities. We also establish specific KPIs for your program.
Commercial Partner Program Strategy
Based on insights gained from our previous analysis, we can then build out a partner-centric optimisation plan that can deliver measurable insights and accelerate your commercial impact.
Partner and through-partner engagement marketing
If you require any communication or marketing assets, our team can create, produce and manage the end-to-end delivery of these assets in a way that's in line with our strategic recommendations.
Ongoing optimisation and insights
We can also review insights established by our initial analysis, and bring this together with insights from partner/vendor interviews and surveys, and competitor insights, to gauge the success of your program and identify further optimisation insights.
Why choose Splendid to help with your partner program?
There are several reasons why you can rely on us for your partner program:
Experience – we have worked with c-suite executives, sales, and technology leads across both larger vendors, as well as directly with partners
Technology focus – as we specialise in B2B IT marketing, we have very specific understanding of the partner landscape for technology businesses
Clear insights – we deliver actionable and practical strategic recommendations that can give you a clear line of sight as to how to simplify, prioritise and move forward faster
Proven results – we have a demonstrated ability to increase engagement and add measurable value through developing commercially driven strategies that resonate both with partners and customers, and which can be measured and optimised over time.
Find out more
If you're interested in learning more about our Partner Program service and how it can help your business, get in touch directly with Tim Sands.