Deliver efficient, low-risk marketing campaigns with
performance media
Drive action and get results from your B2B technology marketing with Splendid's performance media strategy, execution and optimisation
Why use
performance media?
If your campaign goals are focused on getting clicks, downloads, sign-ups or sales, performance media can add real value. Performance media delivers specific marketing messages to audience segments in a highly targeted way, based on their demographics, online behaviours, purchasing patterns, interests and more. Common formats include paid ads on search engines, or ads or articles on B2B channels such as LinkedIn and you only pay when a person interacts with your marketing collateral – making performance media a very low cost, low risk, yet highly effective channel for generating leads.
Tracking and monitoring is a vital component of performance media to ensure content, channels and techniques are continually refined to generate optimal return on investment.
Splendid's approach to performance media
A sound strategy is essential up-front
For performance media to be effective, an accurate and data-led understanding of your campaign's objectives and target audience is critical. We work closely with you to define this from the outset and to develop a detailed performance media strategy
Measurement and optimisation is an ongoing workstream.
We collaborate at every step to continually monitor, analyse and refine your performance media campaign – ensuring you are getting the best possible value and performance from all activity and channels.
Our capabilities within this service
FAQs about
B2B social media services
Performance media is a type of marketing service where you only pay if a customer interacts with your advertising material – i.e. clicks through, subscribes, buys, or downloads. The metrics of performance media obviously differ based on the channel and the type of action that is required, but the pay-per-result model provides businesses with a very low-risk, and highly cost-effective way of marketing products and services.
Performance media is ideal for campaigns with a large reach, thanks to the pay-per-result model. It's also ideal for campaigns that are results-oriented, and where there is a very clear call to action for your potential customers or partners. It's obviously less suited to brand or general awareness campaigns. Performance media can be used on its own, or as part of a broader campaign or program of work.
Performance media can be used across a range of channels and media types, including social media, search engines, websites, mobile and more: a banner ad on a website that's related to content a person viewed previously; a sponsored video that appears before and after one that a person is watching; or an article on LinkedIn that's specifically aligned with a person's industry and role. Businesses pay based on the number of impressions, shares, clicks or sales their content receives. Types of payment models for performance media include: Cost Per Click (CPC), Cost Per Impression (CPM), Cost Per Sale (CPS), Cost Per Lead (CPL) and Cost Per Acquisition (CPA).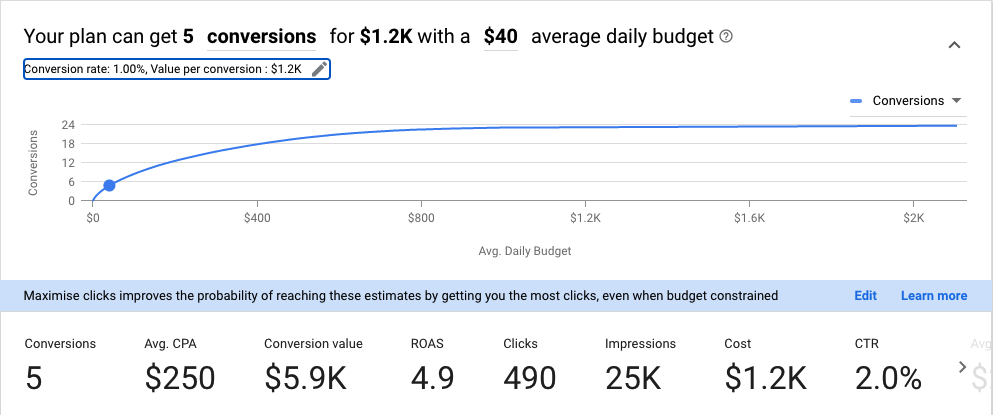 How to set Google Ads Benchmarks is a topic we're frequently asked about. And while we'd love to scratch it all out in a sentence or two, the truth
Read More
What type of video is right for your B2B technology marketing?
Want to know more about
Performance Media?

Get in touch.
Unlike other B2B marketing agencies, Splendid Group has a specific focus on technology brands. We have helped some of the world's leading technology businesses connect with their customers and get cut-through in an increasingly competitive market. How can we help you?