This is what makes Splendid Group so effective as a
B2B technology marketing agency.
Everyone at Splendid is a specialist B2B technology marketer. We're the agency that's plugged in & switched on. 
B2B Marketing Specialists
for International Coverage

Account Based Marketing (ABM)
Create profitable long-term relationships by nurturing B2B technology customers on the purchase path.

B2B Branding
Develop a new brand, build or refine an existing one, or add extra branding elements to your portfolio.

B2B Search Marketing
Boost your rankings and get noticed by technology buyers on search engines.

B2B Social Media
Reach customers in the social channels where they're investigating or considering technology purchases.

Content Marketing
Spark interest in your business, guide customers to purchase, and position your people as thought-leaders and trusted advisors.

Video Marketing
Engage and captivate audiences with video animation, stock footage, motion graphics, live action, interviews and more.

Event Marketing
Bring expertise to every aspect of your B2B event marketing – from planning to content design, promotion and follow up.

Lead Generation
Identify, nurture and convert your B2B technology leads at every step.
Marketing Automation
Leverage best practice marketing automation tools to scale and optimise your campaigns for better ROI.

Partner Marketing
Design, build and accelerate your partner program, or create a new one from scratch.

Performance Media
Design and execute a low-risk performance media strategy that gets outsized results.

Splendid Studio
Get professional templates, guidance and training to create cost effective , quality marketing content with your in-house team.
The world's
leading technology brands

co-create with Splendid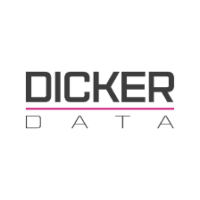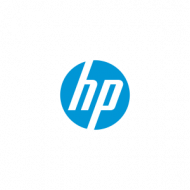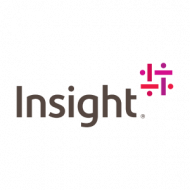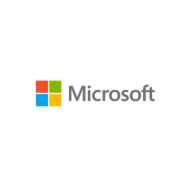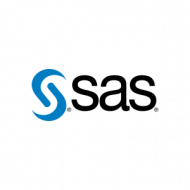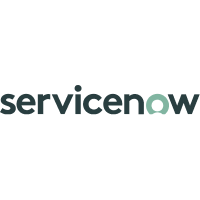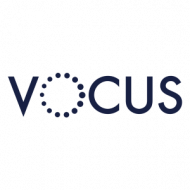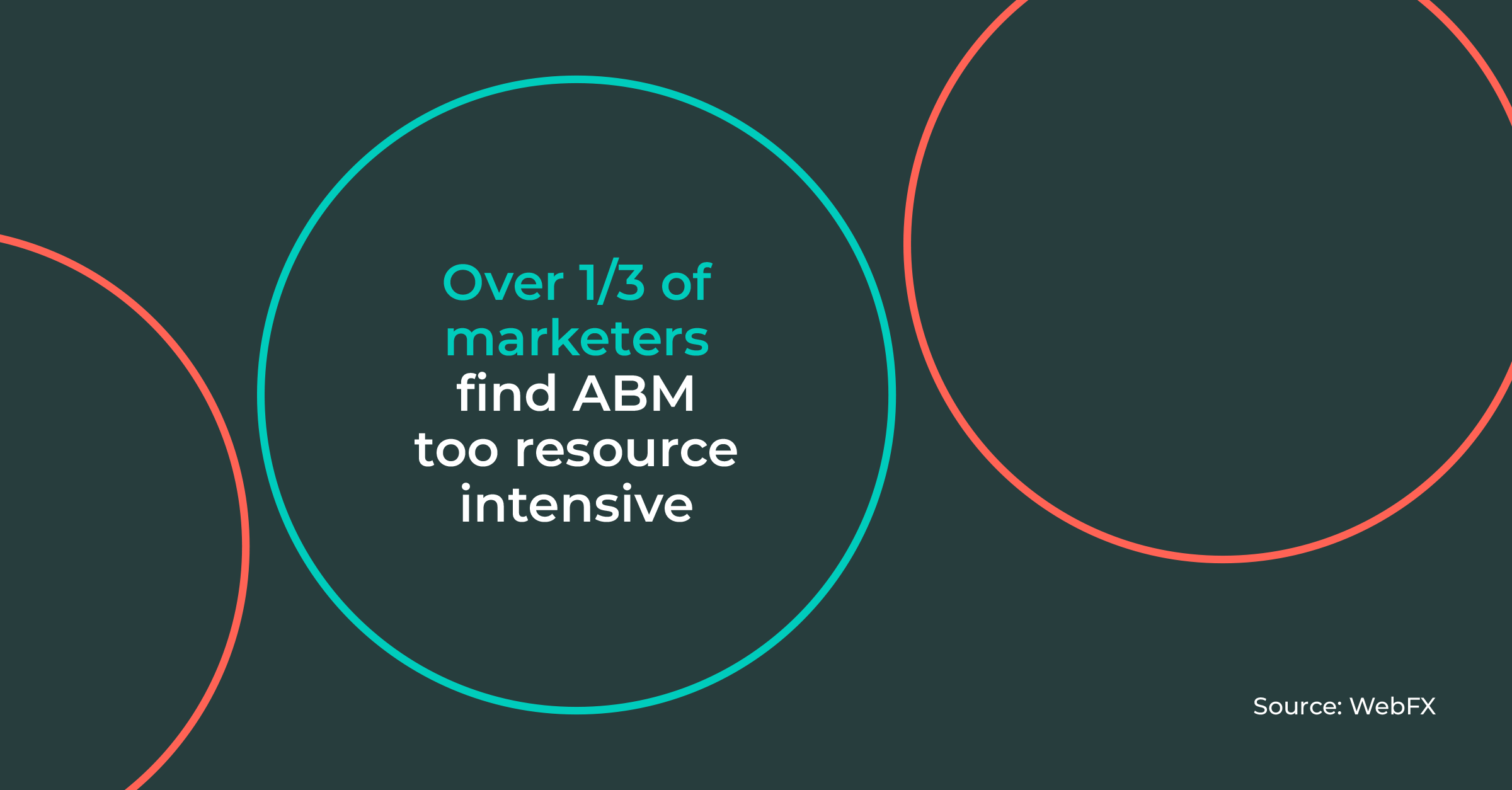 ABM can be resource intensive, so it's important to be clear from the outset what you expect from your new ABM strategy, and how you
Read More
FAQs about
Our Difference
Splendid is a specialist B2B technology agency built to ensure tech companies and brands are better understood in a rapidly-changing world. We have deep expertise in the industry and a laser-like focus on connecting complex technology to human insights, leading to 'creative accelerant' ideas. Our global agility and commercial creativity mean we always deliver significant competitive advantage to marketing leaders who choose to make Splendid part of their team.
We can help businesses with all aspects of their B2B technology marketing, including Account Based Marketing (ABM), branding, search marketing, social media, content marketing, video marketing, event marketing and lead generation. We have delivered hundreds of highly successful programs for technology firms of all sizes, across many major international markets. Our deep technical expertise and understanding of B2B-focused technology marketing ensures we know how to get results in unique sectors. Crucially, you don't need to waste time or effort bringing us up to speed: we're already plugged in, switched on.
Looking for youth and enthusiasm? Well, we can offer one of those. Much like a boutique consultancy, Splendid was founded by colleagues and friends who had worked together in major agencies on global brands for many years, before deciding there had to be a way to build an agency with real focus that didn't try to kill its employees to deliver profit margins back to a holding company. Turns out, there are plenty of smart, experienced, enthusiastic B2B marketing specialists out there who were thinking the same thing – and many of them have chosen to work with us at Splendid. Want to meet some of us? Right this way >
What's the best way to understand what makes
Splendid different?

Get in touch.
Unlike other B2B marketing agencies, Splendid Group has a specific focus on technology brands. We have helped some of the world's leading technology businesses connect with their customers and get cut-through in an increasingly competitive market. How can we help you?