One of the big positives to emerge from a virtual event is the level of data it can make available to us as marketers. With the right tools and metrics in place, it's possible for an event host to capture a great deal of information from a virtual or hybrid event, and in particular, its attendees: where they signed in from, how long they stayed, which sessions they attended, whether they interacted with any content or asked any questions, and much, much more.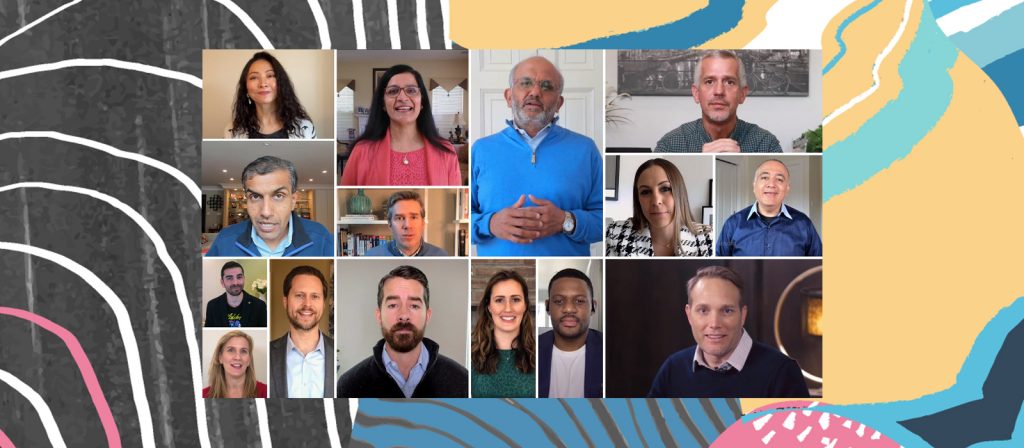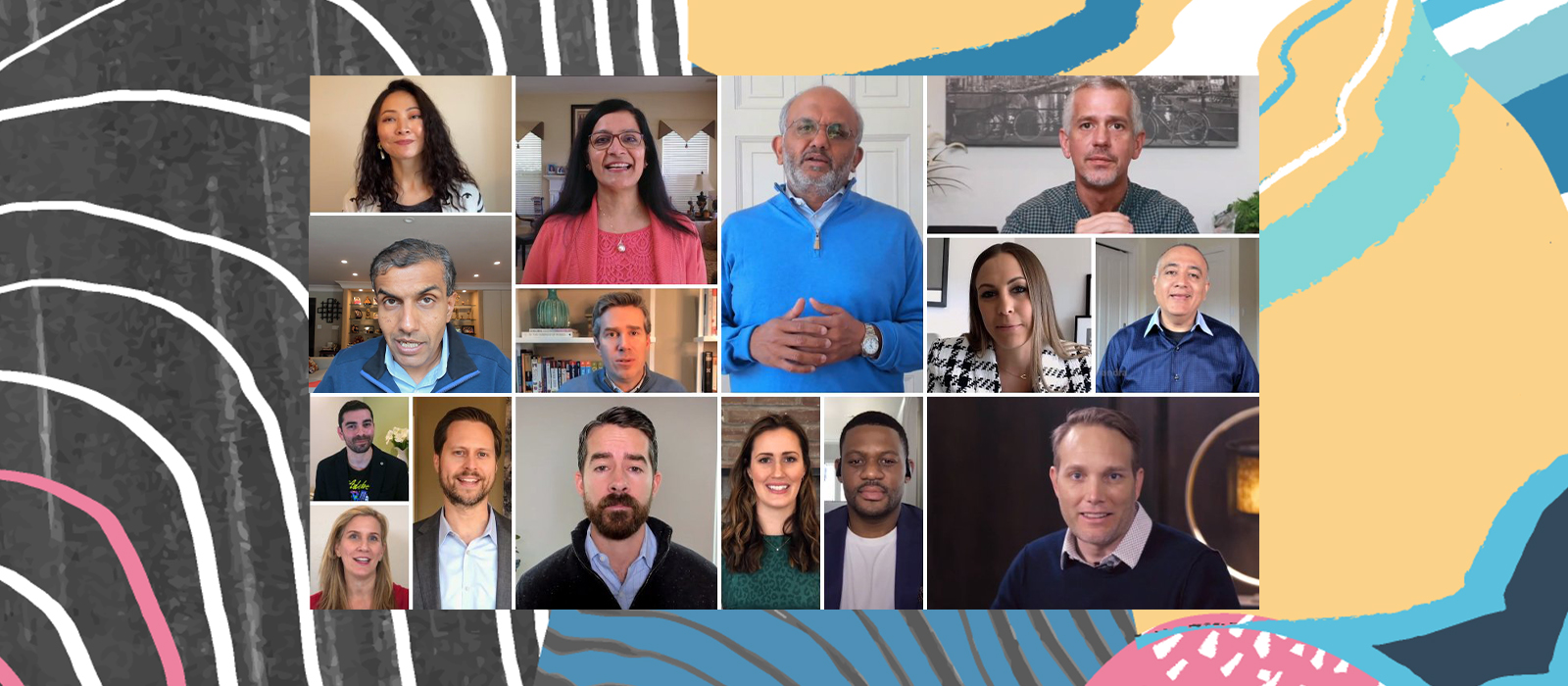 Businesses can also use attendees' information and contact details to connect with them via digital channels long after the event has taken place. Of course, you do need to ensure that your Privacy, Permission and Data Collection policies are all compliant. Aggregates or anonymised data from the event can also be very easily captured and analysed to ensure the success of future events, particularly in relation to content:
Which sessions worked, and which didn't?
What were people most interested in?
How and where did people connect?
What can we do better next time?
Prior to Covid-19, only 18% of event technology vendors said their clients could demonstrate measurable returns on their face-to-face B2B tech events, despite the fact that these events consumed the largest slice of the marketing budget pie. Now, with so much data at hand, determining the returns is far simpler and more transparent.

How Adobe did it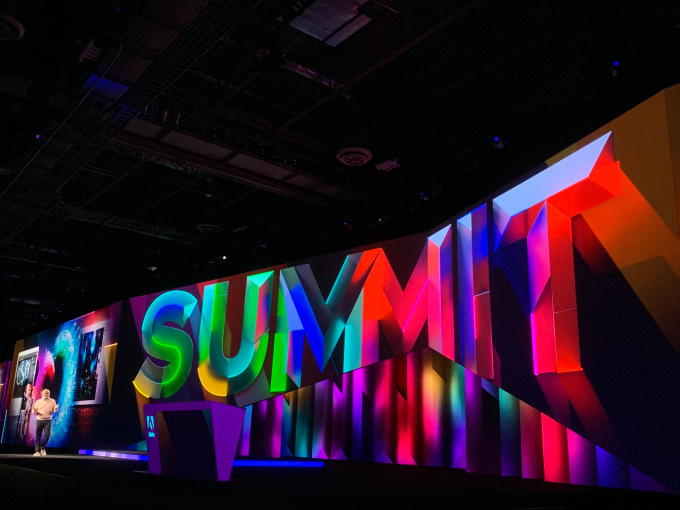 The Adobe Summit 2020 was originally planned as a five-day event in Las Vegas with 23,000 expected attendees. Due to Covid-19, the event was quickly transitioned to be a virtual event in less than 30 days, attracting more than 100,000 registrants and 450,000 views from more than 199 countries.
In a blog published after the live event, Adobe revealed some key insights they gained with regards to how attendees interacted with the content – which they will use to inform how events are designed and managed in the future.
Firstly, due to the timing of the transition, Adobe was unable move all of its 400 planned events online. They therefore turned to their pre-registration data, and selected sessions based on known interest levels, which meant they were able to narrow the number of sessions down to 120.
Julie Martin, one of Adobe's event organisers, says:
"With four weeks until launch, we knew we couldn't move all 400 sessions online because we simply didn't have enough time. We had to ask ourselves, "Which sessions do we keep?" Naturally, we turned to the data. We picked sessions based on importance to the business, the number of registrants to date, speaker availability, and overall popularity. These criteria helped us narrow the catalogue to 120 sessions and keynotes."
A review of the data after the event also revealed that keynote sessions which featured at the top of the events page accounted for the majority of views, and that while content recommendations were served up based on real-time video engagement, viewership of breakout sessions required more promotion and merchandising. Sophisticated filters allowed users to more easily find sessions based on products, audience type, speakers, industry and skill level.
Adobe also published content in several languages, including French, English, German and Japanese – giving the power to tap into insights pertaining to specific regional markets.
Plus, in their 'Adobe Sneaks' section, Adobe offered a preview of the most promising technologies from their labs. This has always been part of their in-person audience at the live event, but by doing it online, Adobe had the potential to collect information about how people were responding to the content in real-time.
How can you use data in your next event?
Being able to capture and use extensive data is undoubtedly one of the key benefits of hosting a virtual event. Here are four tips for doing so effectively:
Put the right measurement tools in place
When it comes to tracking your event, be sure you have the right tools at hand to enable you to capture, analyse and use your data effectively. To get the most out of your data, it's also smart to start with some questions that you want to answer – and put some relevant, finely-tuned metrics in place. The tools and systems that are right for your business will depend on a range of factors, and the team at Splendid Events can provide guidance regarding the best supporting technologies for your business and your event.
Act on the data
While lots of businesses capture data, it's another thing entirely to then actively use the insights to inform your ongoing marketing, nurture activity, or future events. Be sure to put processes in place to ensure that any insights you gain become the starting point for your next piece of strategy and planning work.
Share the data
Sometimes, the data itself can be very engaging for event attendees, or people who are interested in your business, products or services. Say, for instance, that 84% of people who participated in an online poll at your event said the event helped them fine-tune their cloud expertise. You could then use this insight in a social media post or eDM, to encourage people to attend the on-demand sessions, or to engage similar audiences with your cloud-related products and services.
Find out more
Our team can help you maximise opportunities for data capture throughout your virtual events, as well as provide recommendations on how you can use this data to enhance your marketing strategy and create deeper connections with your customers well into the future. Get in touch to find out how.