Engaging attendees at a face-to-face conference is hard enough, let alone in a virtual environment where distractions, and opportunities to multitask, abound.
When was the last time you gave an online session all of your focus? Resisting the temptation to get through a busy workload – while also tuning into a webinar – is difficult.
In fact, according to a recent LinkedIn survey, a whopping 92% of people admit to multi-tasking while on a video call.
So when you're organising a virtual event, what can you do to keep people engaged? Here are our top tips: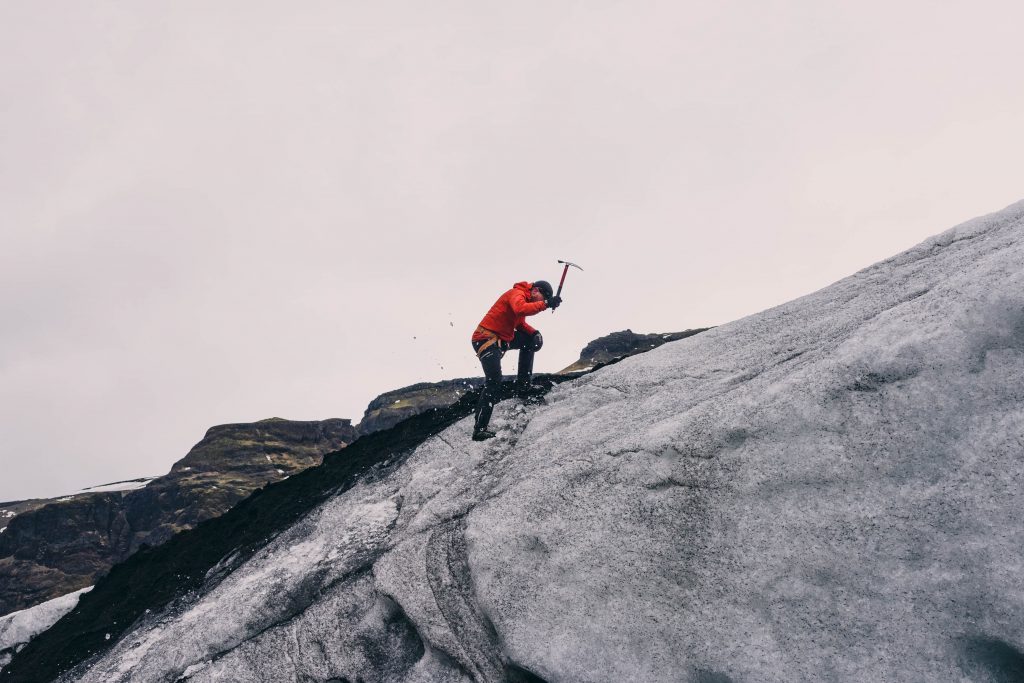 Create connections
In recent events with our clients, we have encouraged ice breakers that humanise the speakers and bring the walls down, setting the tone for the real conversations and connections to be forged in the events that follow.
74% of people say they come to events because they want to meet new leads and potential business partners.
Successful virtual events need to include ways for attendees to interact with each other – whether due to a shared interest or existing connection.
Creating connections in a virtual sense means giving people sufficient space and time to connect and network, as well as providing tools – such as a contact directory – through which people can find each other. It's also about finding ways to connect attendees, as well as sponsors, speakers and session facilitators.
Last year, for instance, LiveWorx re-configured its 7,000+ attendee in-person event to be a fully virtual, complimentary one-day experience.
The event featured 9 livestream recordings, and more than 120 sessions, spanning topics such as augmented reality, artificial intelligence, 5G, robotics and much more. It attracted more than 25,000 attendees.
One of the best things about this event was the connections it facilitated between attendees.
A virtual networking lounge, for instance, provided opportunities for attendees to create profiles which reflect both their business and personal interests. They could then connect via a number of channels – instant messages, group calls, scheduled meetings, or even 'happy hour'. The lounge also had some fun virtual meetup ideas, morning caffeine-kick recipes, a time zone reference chart, and ice-breaker suggestions.
Ask for action
A great way to create engagement with a virtual event is to ask your audience to take action at various steps, and even to get them involved in charitable activities.
LiveWorx , for instance, partnered with four charities as beneficiaries for donations stemming from attendee actions throughout the event. For each attendee who entered the virtual Networking Lounge, shared their experience on social media using #LiveWorx, or completed an online scavenger hunt, approximately $1 per action was donated to charities including WWF, International Rescue Committee, Save the Children, and Black Girls CODE. 
Our research and first hand experience has revealed that if you invite the audience to engage and become an active participant in the event, they are more likely to not only invest their full attention but to stay online for the duration of the event.
We have created polling, Q&A's, animatics, interactive workbooks and custom DIY designing by the attendee to keep them engaged and involved whilst keeping their hands active on their device or the keyboard.
Invite high-value speakers
When hosting a face-to-face event, businesses have considerable geographic limitations regarding which speakers they can/can't attract. However, with virtual events, many of these barriers simply don't exist.
A recent panel event we delivered for our valued clients and their partners, featured industry leads and consultants that drew phenomenal crowds – further incentivised by a free giveaway/promotion offering one of the keynote speakers newly released top selling book. A unique opportunity for viewers to hear from the author directly and the lucky few taking home the prize.
The recent IBM Think 2020 event, for instance, was able to feature a variety of guest speakers and celebrity faces such as Will.I.am, Amal Clooney and Imogen Heap to make their content more engaging​. They also used the virtual event to globally introduce their newly appointed CEO, Arvind Krishna.
While you don't obviously need to invite celebrities to your B2B tech marketing event, you can think about inviting subject matter experts, or even clients who are prepared to share an interesting case study.
Prizes and giveaways
Another way to get people engaged in your virtual event – perhaps not unsurprisingly – is to offer incentives, prizes and giveaways in exchange for participation.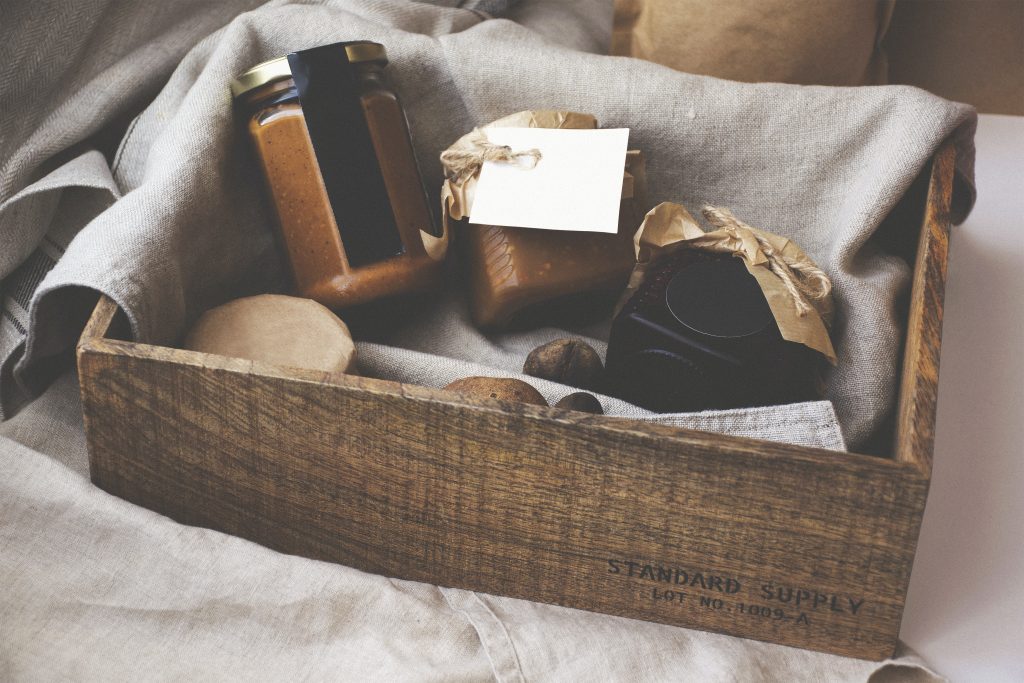 This could be as simple as offering a free t-shirt or hoodie for anyone who asks a question in the Q&A session (which one of our clients did recently), or even something more significant – we recently produced high value hospitality boxes full of premium products (boutique Australian whiskey and chocolate, along with custom branded merchandise) to be delivered to the door for all attendees.
Salesforce, in their recent X-force Data Summit, gave away all kinds of fantastic prizes and giveaways. People could win an Oculus Quest VR headset or one of five $100 gift vouchers – either Netflix, Spotify, Audible, HBO, or Disney Plus – if they shared details of the event on social media. This was a great way to raise awareness and get audiences involved.

How can you get audiences involved at your next virtual event?
Our team has a wealth of experience in helping businesses plan and execute successful virtual /hybrid events in the B2B technology sector. If you'd like to know more, Contact the Splendid Experiential Team today.