The way we engage with and sell to buyers has changed. The disconnectedness many are feeling due to Covid-19 is leading organisations to put real, human needs at the centre of their sales and marketing activities – offering immersive experiences where buyers are accompanied by a seller rather than funnelled to one.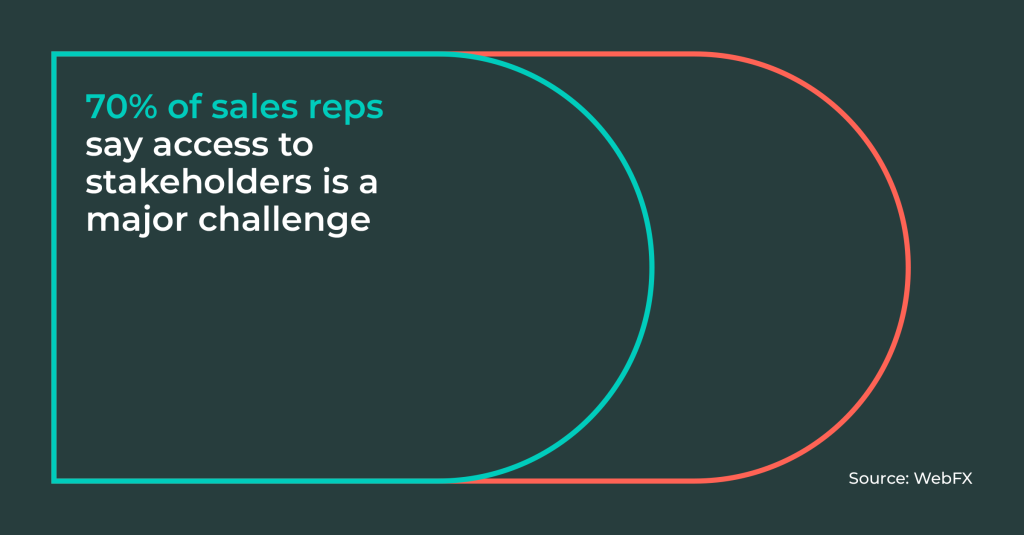 This strategy, known as Account Based Marketing, or ABM is gaining traction, due to four key factors:
Changing buying journeys
B2B buyers are increasingly engaging through digital and self-service channels, and 43% say they would prefer not to interact with a sales rep at all.
Stakeholder shifts
As businesses become more integrated, stakeholder groups are growing in size, and new technology decision-makers are now emerging, such as line of business leaders and human resources leaders. Meeting the needs of these diverse groups with consolidated messaging can be complex, and 70% of sales representatives cite access to stakeholders as a primary challenge.
Evolving expectations
Buyers now expect personalised, seamless experiences akin to the consumer world. In fact, 90% of B2B buyers say that online content has a moderate to major effect on their purchasing decisions.
Competitor Pressures
There is no shortage of content in market, but the opposite is now true – with customers feeling overwhelmed by how much there is to sift through. In fact, 15% of the buying cycle time is spent sorting through potentially conflicting information.
As buying journeys become more complex and non-traditional stakeholders are invited to contribute to the purchasing process, bringing B2B customer groups together to make decisions around shared needs has never been more important.​
Brands, and in particular sales teams, must earn their relationships with customers and prospects, while recognising individual buyer needs and adding value consistently.​
What is Splendid's approach to Account Based Marketing?
Here at Splendid, we believe there are four key pillars to an effective ABM program:
Recognition
We start by identifying priority accounts and key people within them, to establish connections that improve how individuals recognise your brand and your people.
The most important starting point is to identify who you need to target. Beyond simply picking the businesses you want as customers, we're talking about a much deeper level of recognition, where you identify the key people in the business, connect with them and start to build up a richer picture of who they really are.
The shortlisting process is important – it's best to set criteria for what the 'ideal' accounts would be at the outset, then discuss and evaluate potential target accounts with both sales and marketing input. ABM needs to be a joined-up strategy – you will be investing time in personalising your approach and its crucial everyone is on board with why you are targeting these particular organisations.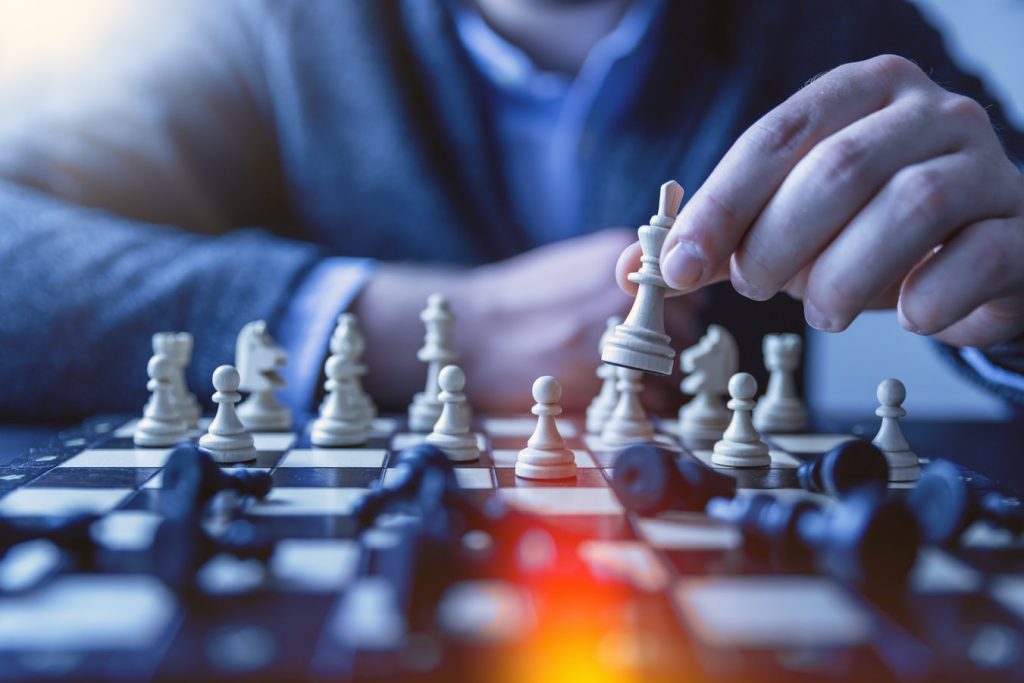 Once you have a pool of possible companies to target, you need to prioritise the list. It's better to do a really thorough job for a few accounts than to spread yourselves too thin. We usually suggest starting with no more than 3-5 accounts, particularly while you work out the best tactics and find your feet. It's important not to over-reach at the start and find yourselves unable to keep up relationships, with too many stakeholders, from too many organisations – it will take some time to work out what momentum you can support.
Remember the goal is to build relationships more deeply within your key accounts, at an individual stakeholder level. We recommend thinking beyond the obvious decision makers, to identify a broad range of people who may contribute to and influence the choices made by their organisation.
At Splendid we always consider diverse buying groups, understanding that decision making in business is complex, and can look very different between organisations, even within the same sector. For example, we're seeing an increase in the influence of HR leaders, as talent issues continue to be a priority against a backdrop of labour shortages, changing working models and elevated employee expectations.
These new stakeholders have vastly different priorities than the IT decision makers technology companies have traditionally targeted. To connect with these new influencers, you need to find relevant conversations, and consider your offering from new angles.
To identify potential common ground with your prospects we recommend following the individuals, building up a picture of what they care about, and what motivates them to engage, before you start to try and engage in conversation.
Sometimes it's relatively easy: they need a solution that you can provide. But we often find you have to look a bit harder to understand them as a person more broadly and identify opportunities to connect. For example, do they care about sustainability, or diversity? Are they in groups about women in technology? Or passionate about nurturing talent?
And how do they want to be seen? Do they promote themselves naturally, and join in with conversations? How much of their personality and personal lives do they share? Are they quietly gathering information? The way people behave on their digital profiles, and at industry events, tells us a lot about how they may like to engage with sellers (or not), and we tailor the program accordingly.
Reputation
Once you have identified your target accounts and individuals, the next step is to consider how you can become someone they want to hear from. A large part of that is based on reputation – both of your brand, but also of the people on your team who will be taking part in the ABM activity. Our focus in this area is on establishing and demonstrating the expertise of your subject matter experts.
To do this, we help our clients to uncover all the relevant skills and opportunities within their own team and provide opportunities for team members to build upon these. For example, the person who leads your product team may have just restructured her team to enable flexibility, and could be ideally placed to talk about making remote work, work for everyone. You've probably got people with deep subject matter expertise who can be natural spokespeople on those topics.
Once the areas of focus for reputation building have been identified and agreed, the next step is to create useful, compelling messages and content to demonstrate that expertise. Quality, original and thought-provoking content is a valuable tool here, and something we often work with clients to help create. Its best to see which content types work best before investing heavily, but typically our clients find success using visual formats such as video and infographics. Don't underestimate the power of simpler conversation starters, research insights and opinion pieces that can be easily shared with the key people at your target accounts.
The goal is to build the reputation of your internal experts within the areas that your clients and prospects are most interested. This benefits both the organisation and the individuals, supporting them in building their personal brand and career development (a welcome 'side effect' of ABM for your own personal development).
Relationship
In this phase, we engage prospects and support relationship building in appropriate channels. We do this in the channels where the audience wants to engage, and around the topics and timings that are the most compelling for them.
We always aim to think creatively here, to make the relationships as deep, and natural, as possible. It might not be a LinkedIn strategy (or at least, not exclusively a LinkedIn approach); you need a more holistic view, both across digital channels and crossing into the 'real' world where possible too.
In addition to sharing your expertise (and content built to demonstrate it), now is the time to be active in the same groups as prospects, to celebrate their successes and comment on their activity when they share posts. Internal stakeholders should aim to get their names, and faces, more familiar to the target individuals. But be careful – don't be tempted to get 'salesy' in your messages – they should see you as someone with interesting and helpful ideas and views, who can bring useful perspective.
Looking beyond digital channels, are there opportunities to invite contacts to attend, or even participate in events with you? Or even to invite them to present at an event – many people would jump at the chance to talk about something they care passionately about.
There's a of opportunity to adapt when it comes to building relationships and no two are the same. But here a few guiding principles we advise our clients to bear in mind:
Highlight where your company values align, but also where personal ones do. While the goal is to build real, genuine relationships between people, your brand can, and should, underpin that.
Engage and provide feedback when prospects put something out there
Be generous with ideas and information (not everything they see from you should be a veiled sales message)
Keep track of prospects, remember and acknowledge them, and follow up on information they give out.
Revenue
This is where we underpin your commercial relationships and support growth, with specific proposals and initiatives based on what we've learned about audience needs.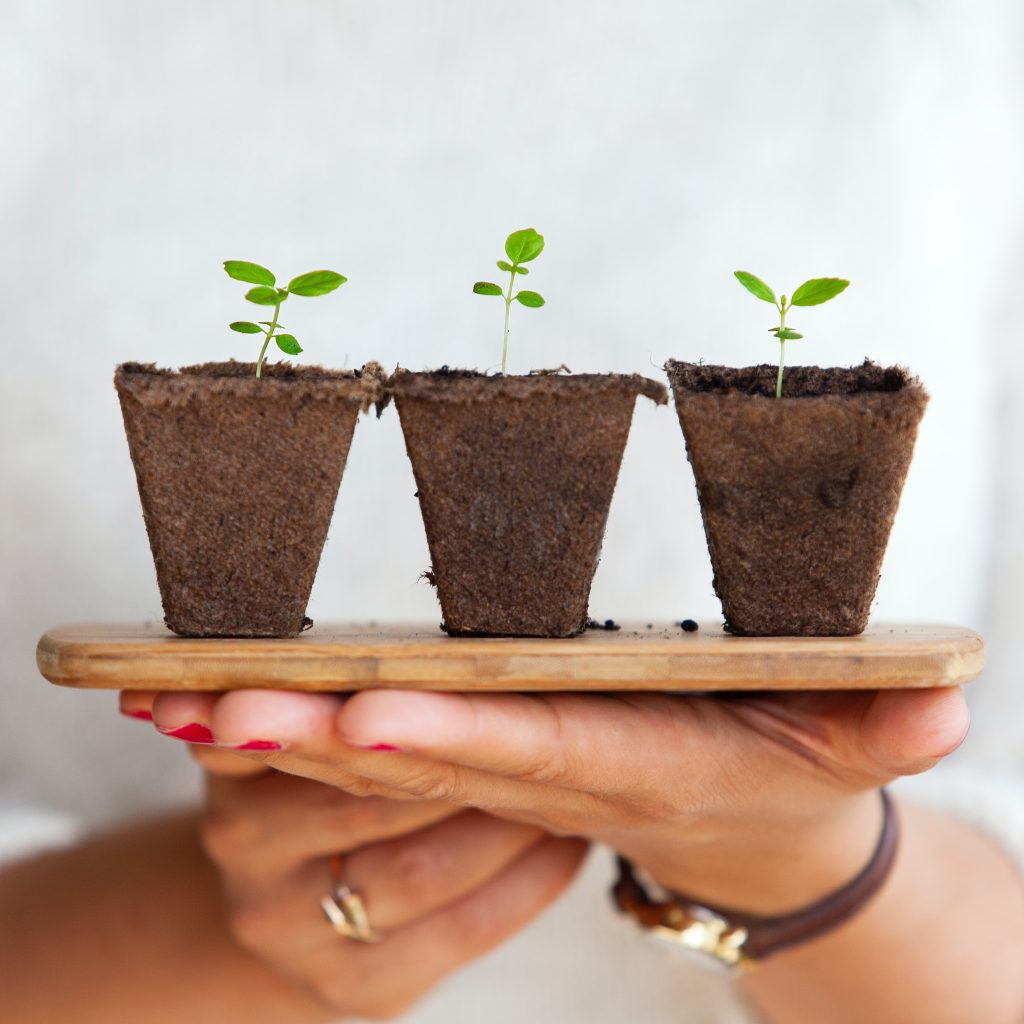 The process of building real relationships will naturally uncover opportunities as your new contacts are encouraged to share their challenges. The real benefit comes from spotting these opportunities and putting in place a support system that lets you act on them when the time is right:
Assemble a team behind you to help shape ideas and thoughts into proposals and business cases that can directly solve client issues is invaluable.
Remember the goal is to proactively help solve issues and be generous with ideas.
If you can spot challenges and solve them before the prospect even realises they have a need, then you're several steps ahead of your competitors.

To learn more about how Splendid's approach to account based marketing can help drive growth for your sales and marketing team, please get in touch.